Sports Yoga® Instructor 8 Weeks Correspondence Course
Specifically designed to help athletes and Sport People improve their performance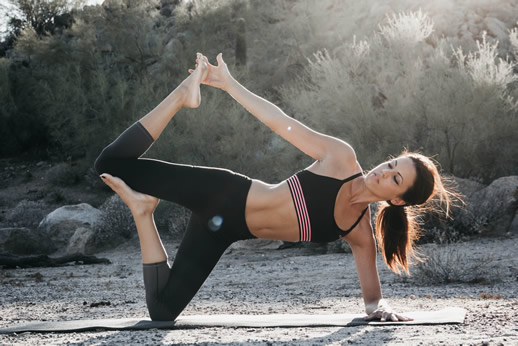 Yoga Alliance® Accredited Worldwide
As yoga grows ever more popular, many yoga courses can now be done online or as home study!
The Sports Yoga® instructor course is recognised worldwide! It teaches how some traditional yoga asanas and pranayama (breathing techniques) can be integrated into an individual session (personal training), group setting (fitness class) or for sport specific training.
Sports Yoga® Course offers Fitness Professionals, Strength Coaches, Aspiring Yoga Teachers and yoga enthusiasts, a chance to add yoga asanas to their repertoire in a profitable way. The techniques and methods can be applied to practically every sport and training activities.
ENROLL NOW!